Student Adventures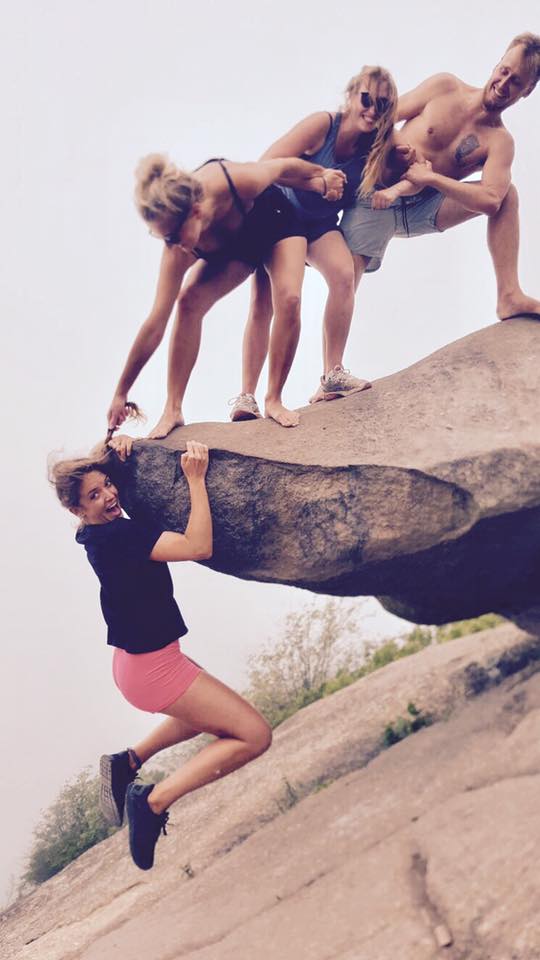 2019 - Spring
Country Visited: Brazil
The hike up to Pedra do Telegrafo is one that you cannot miss if you decide to visit Rio de Janeiro in Brazil. Once you get to the top, an incredible view of the city and the Atlantic Ocean opens up in front you. You also get to show off you climbing skills by hanging on to the Pedra do Telegrafo and taking awesome pictures like this one!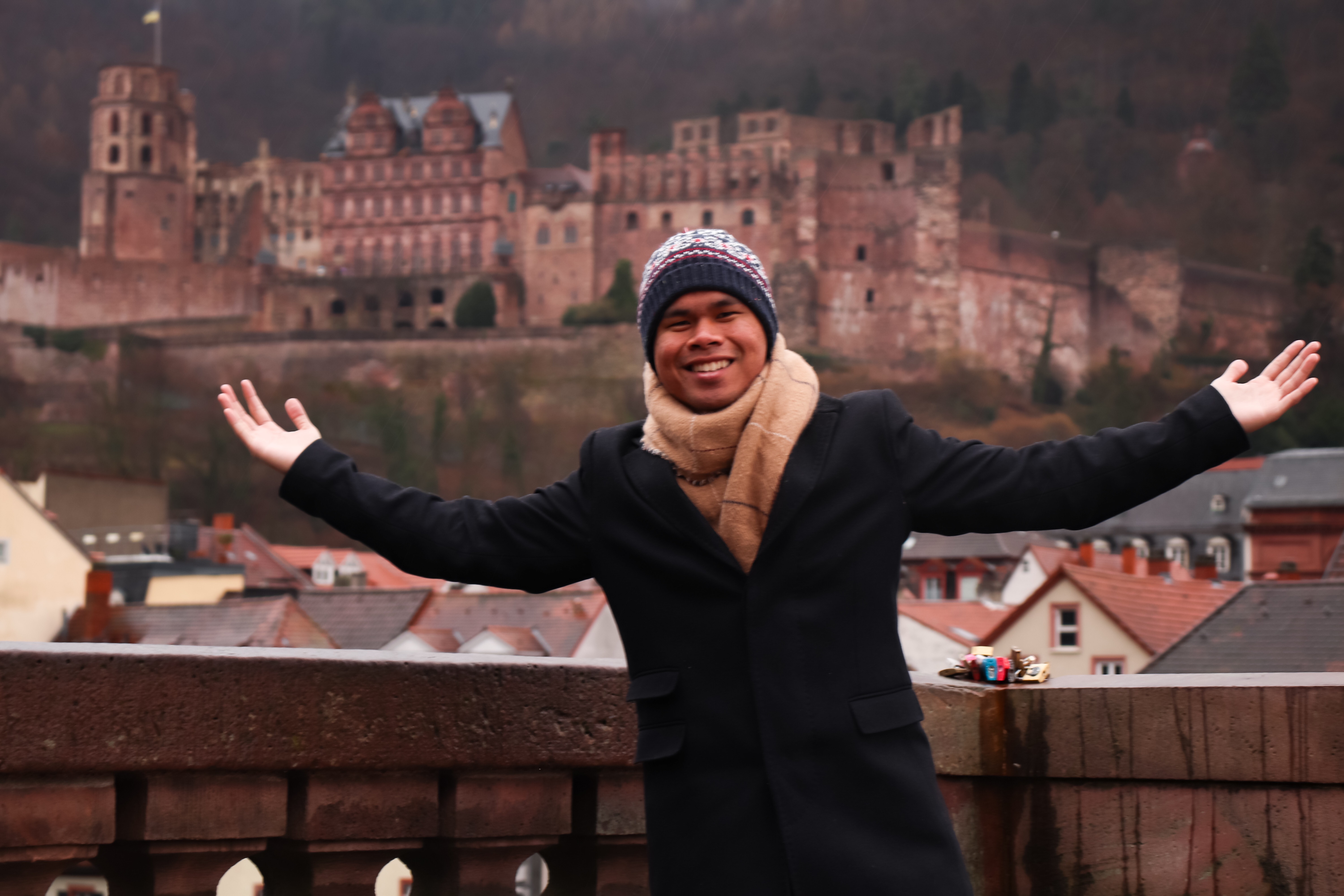 2019 - Spring
Country Visited: Germany
I am currently studying abroad in Heidelberg, Germany. The photo shown is the Schloss Heidelberg (Heidelberg Castle). My student exchange program experience and place is very important to me because I was able to experience new cultures and develop new long-lasting friendships. It was also important to me because I was able to develop new perspectives and adaptations that I could use in my life and for my future. This was the total happiness for me.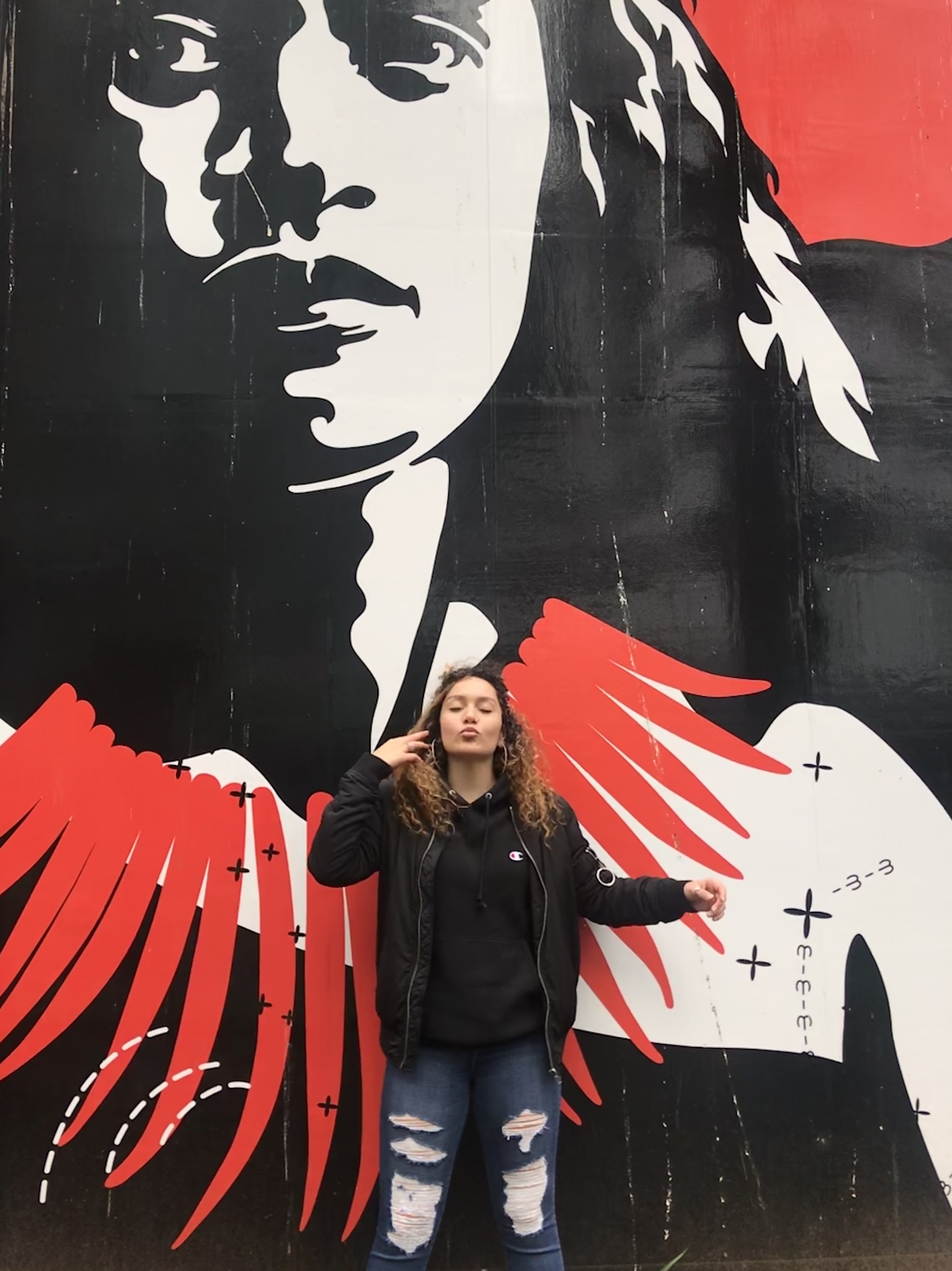 2019 - Spring
Country Visited: New Zealand
A mural of a Māori women in Aotearoa, New Zealand