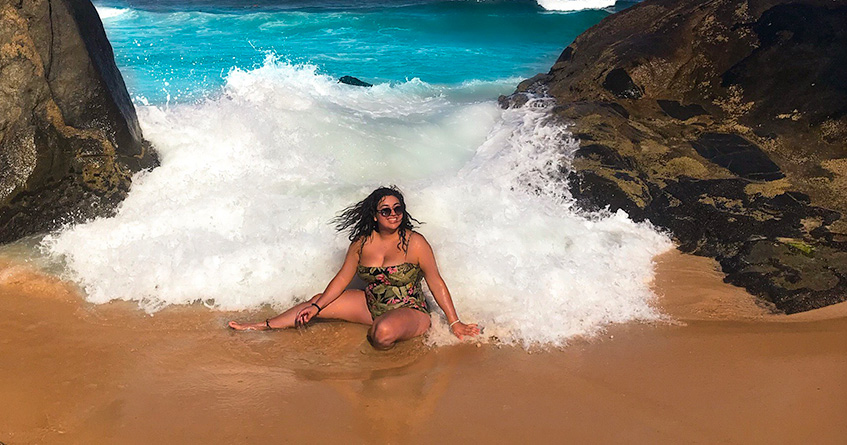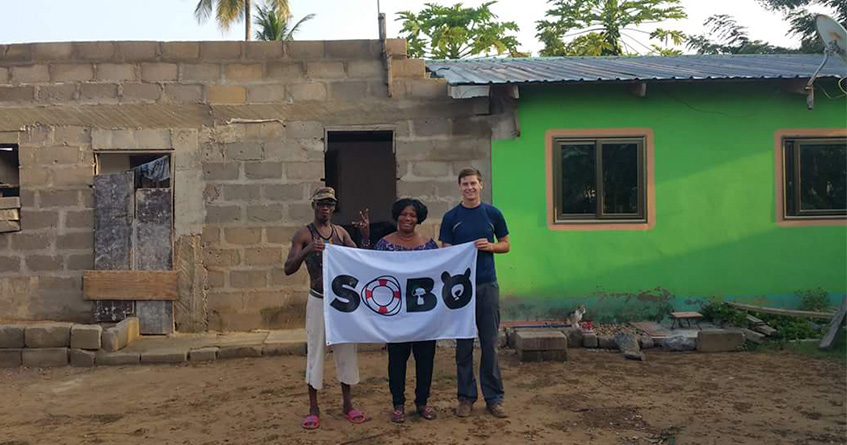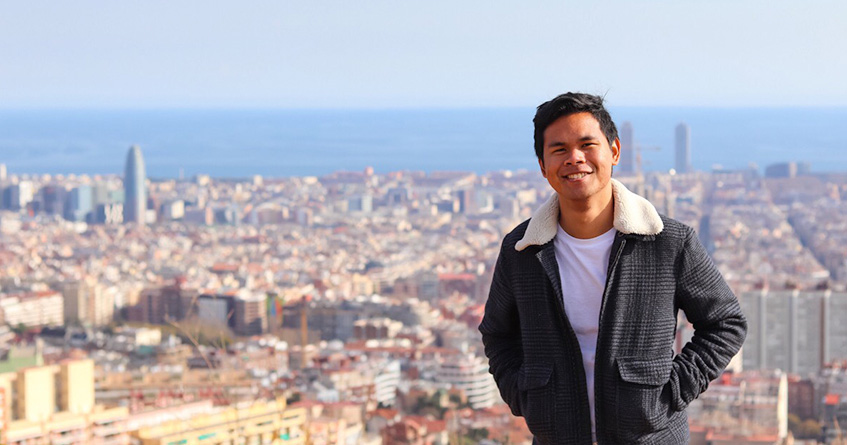 The International Studies Institute
The International Studies Institute (ISI) is an umbrella organization for the interdisciplinary undergraduate program in International Studies in the College of Arts and Sciences at the University of New Mexico. We currently offer a minor in International Studies and a Major in International Studies. In addition, we host the Contemporary Jewish Studies Lecture Series each spring and fall semester. 
Vision:
ISI's vision is to advance the understanding of global issues and other regions of the world- their peoples, cultures, developments, and challenges- including those that are of strategic and economic interest to the U.S
Mission:
Serving the undergraduates and affiliated faculty of each program, our mission is to provide greater opportunities for the advancement and dissemination of knowledge about today's world of the UNM campus and throughout the state of New Mexico. 
Goal:
The goal of the Institute is to pursue broad-based initiatives such as coordinating lecture series and conferences, reaching out to secondary schools, and supporting an international and interdisciplinary study, research, and outreach programs.
ISI seeks to attract faculty with international experience, and develop relationships with local, regional, and global communities by supporting faculty and student exchange programs to all parts of the world.
For information on the International Studies major, please contact
Acting Director Ian Stewart
Acting Associate Director Ronda Brulotte
Academic Advisor Elliot Parras
Administrative Assistant Loyola Chastain
Follow us on: